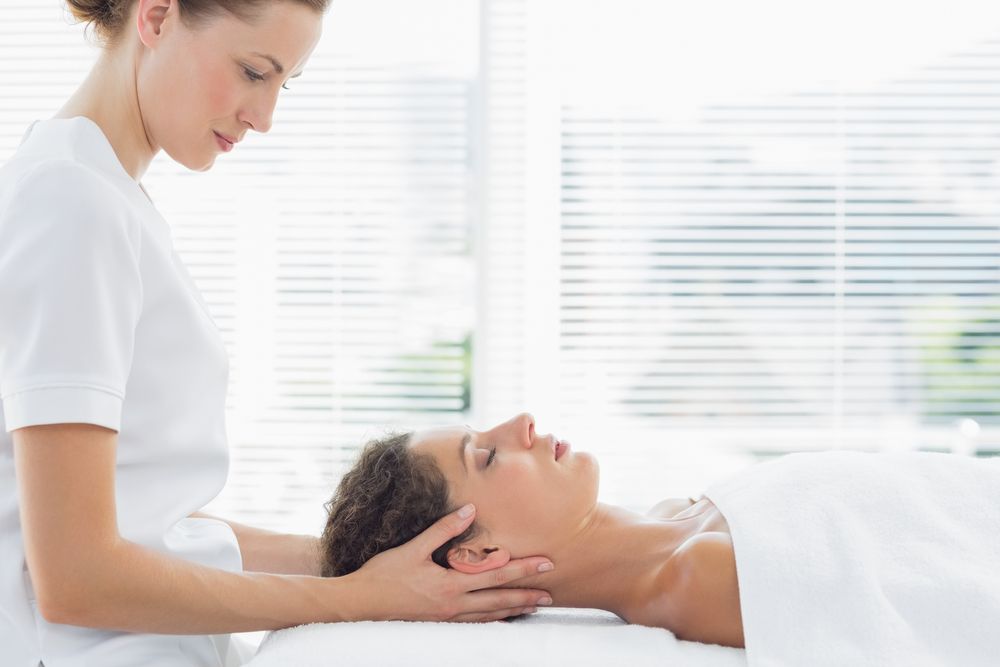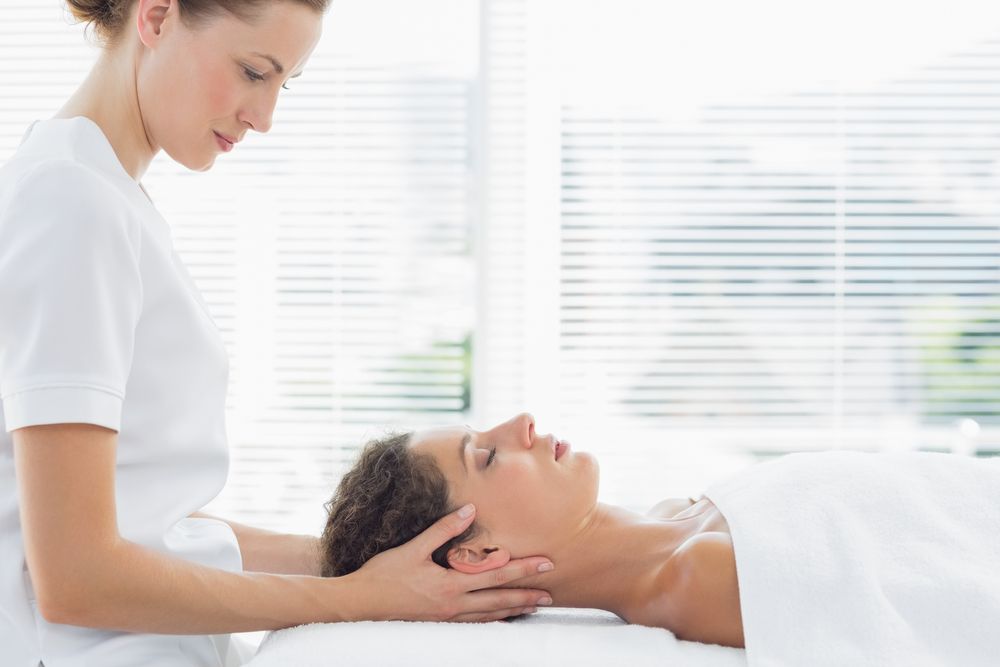 Treating head and neck supine
Treatment Approach
Joanne's osteopathic approach is designed to suit the needs of each patient she treats. 
Joanne utilises a variety of hands-on therapy techniques including mobilisation, soft tissues massage, muscle energy techniques (MET), trigger point release, counterstain, manipulation, and stretching. Joanne promotes all forms of exercise and encourages patients to take up something they enjoy.  Joanne's approach is gentle, safe and suitable for patients of all ages – toddlers to seniors. 
Joanne is fully registered with the Osteopathic National Board and with the Australian Osteopathic Association.
Professional History
Joanne attained her qualifications in Osteopathy at Victoria University in Melbourne and graduated in 2002.
Having lived most of her life in Brisbane, Joanne returned home with the view of opening her own practice which resulted in her Osteocare clinic opening its doors in March 2004. The clinic was located in Nundah and provided Osteopathic treatments for close to 15 years.
Due to the growth the business had experienced, and as a result of increasing patient requests, a decision was made to provide the community with a one stop shop for natural therapies from the one location. In March 2019 the Osteocare name was changed to The North Brisbane Health Centre and the service offering extended to Naturopathy, Remedial massage, Yoga and Counselling.
The North Brisbane Health Centre was in operation for 2 years and whilst it flourished the demands of increased management, administration, time involved in the business etc. (on top of juggling a young family) Joanne made a lifestyle decision to return back to more simplistic business approach and in April 2020 the Osteocare name was re-established.  The newly renovated Osteocare Clinic opened its doors and is now situated in Wavell Heights.
Personal Life
Joanne was born in New Zealand and at a young age her family relocated to the north of Brisbane where she spent the best part of her youth. Joanne is married and has two children, a pound puppy and an ever demanding tom cat called Micky.
Outside of working as an Osteopath Joanne loves to read, garden, watch movies and spend time with family and friends.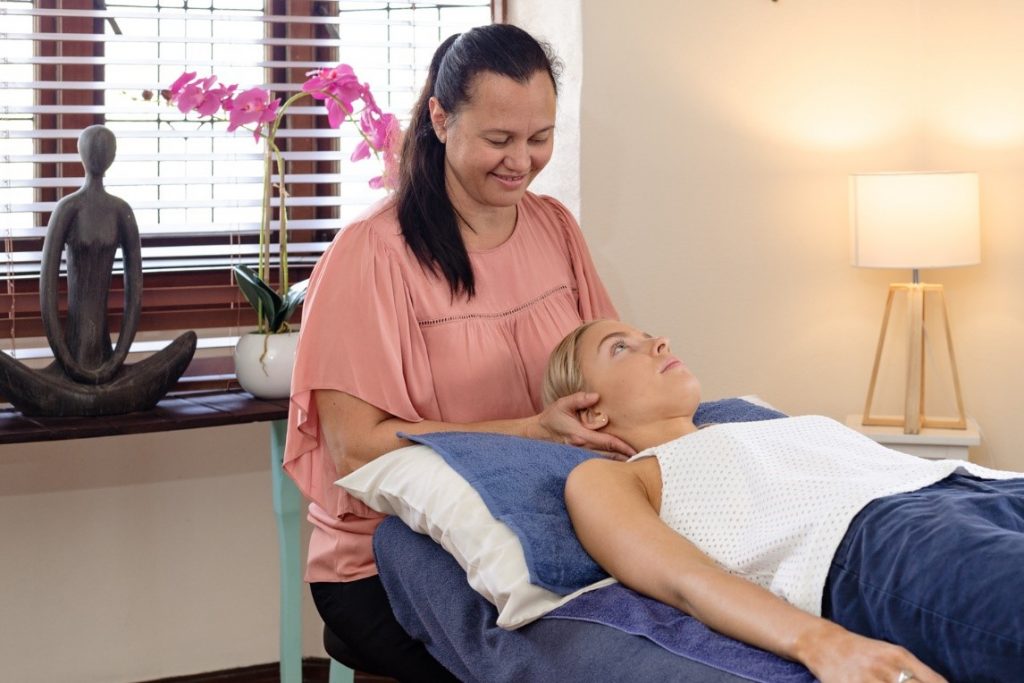 Treatment Approach
James graduated from RMIT University Melbourne in 2008 completing his Bachelor of Complementary Science and Masters of Osteopathy. James was inspired to study Osteopathy after gaining a greater appreciation for the mechanics of the body whilst completing a Bachelor of Science degree with majors in anatomy and physiology.
James has worked in a variety of roles in osteopathy, as a practitioner, senior clinician, supervisor, mentor and educator. He has worked comprehensively within multi-disciplinary teams and appreciates the importance of exercise and stretching in a patient's recovery.
Professional History
James treats with a variety of osteopathic techniques. He has a strong affinity for the biomechanical model with soft tissue massage, stretching and joint mobilisation. James is dedicated to finding the underlying cause of a patient's presenting complaint and helps the patient understand the cause of their pain in a simple way.
Personal Life
James has recently moved to Brisbane from Canberra with his young family. With the warmer weather, James is hoping to spend more time on the golf course and at the beach.